WHY OUR BETTER CHEDDAR IS BETTER!
Better Cheddar Gift Set
Regular price
$36.00 USD
Sale price
$29.95
Unit price
per
Sale
Sold out
Share
View full details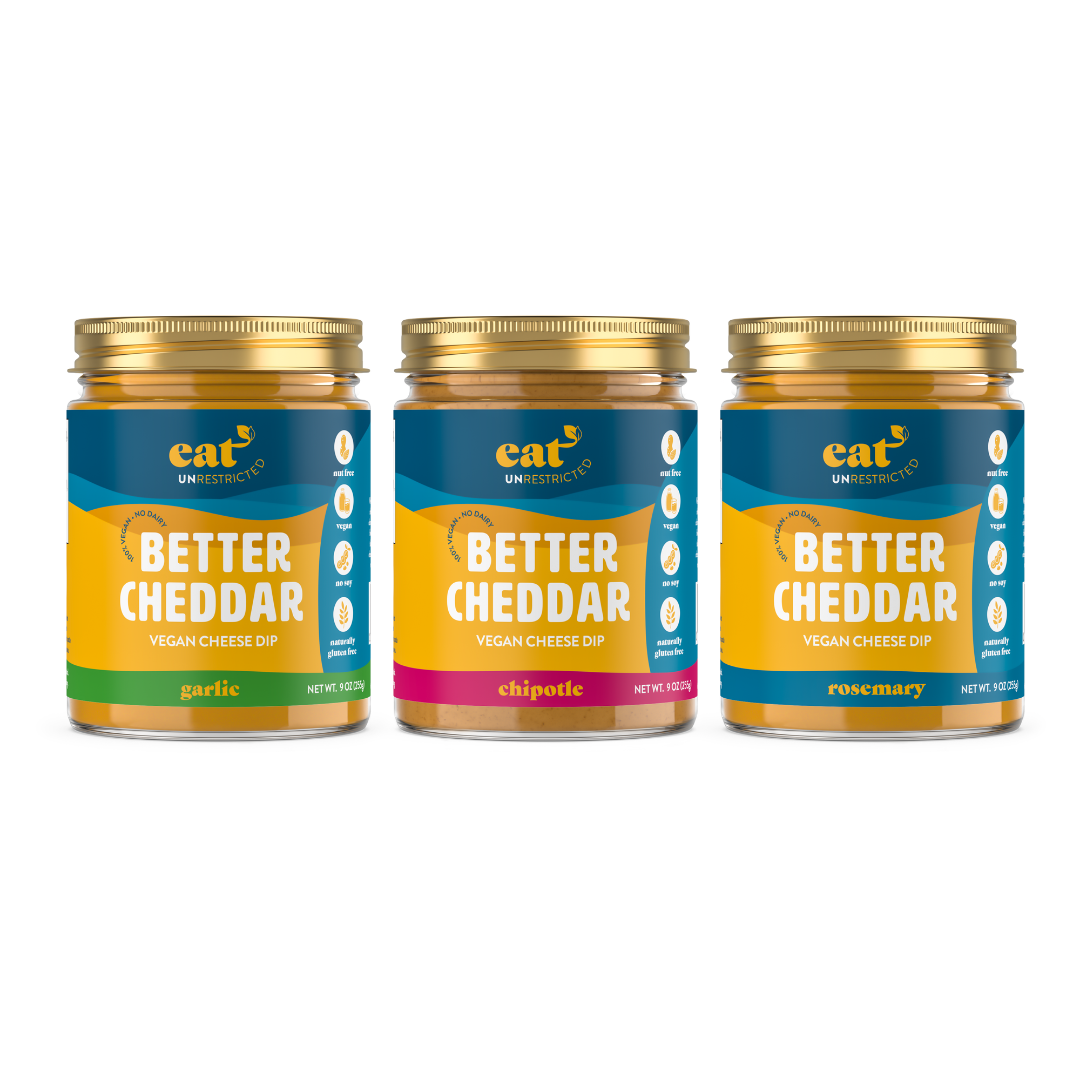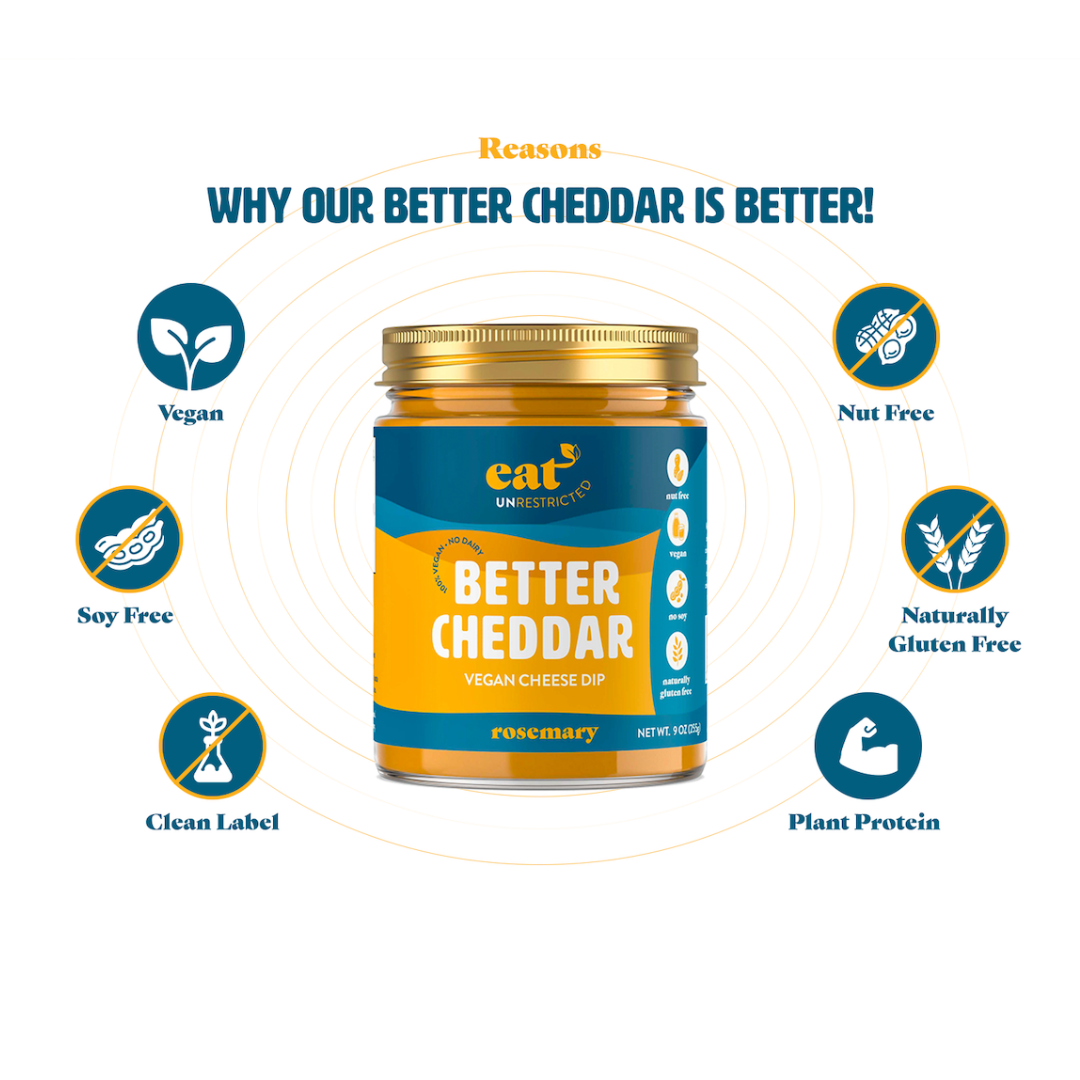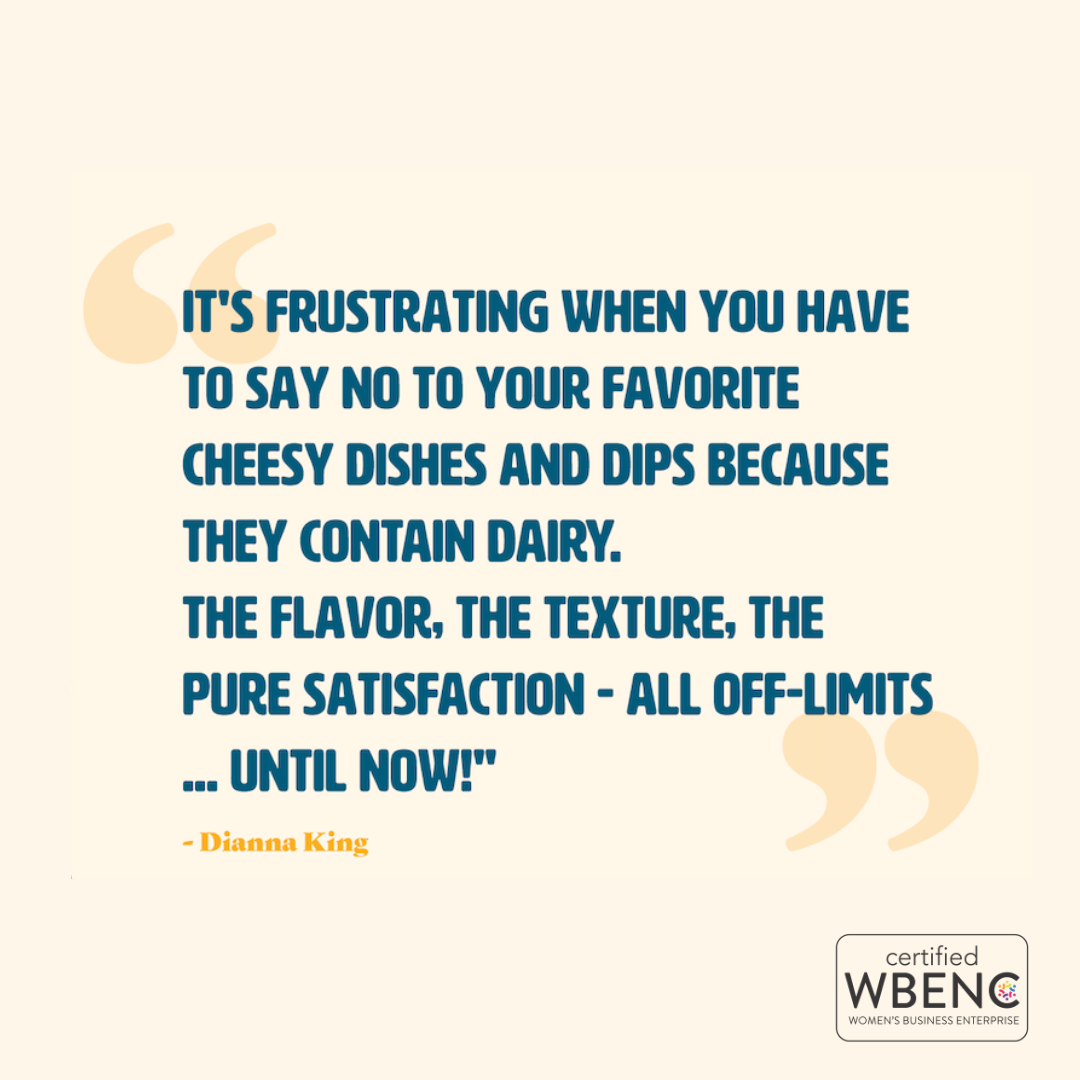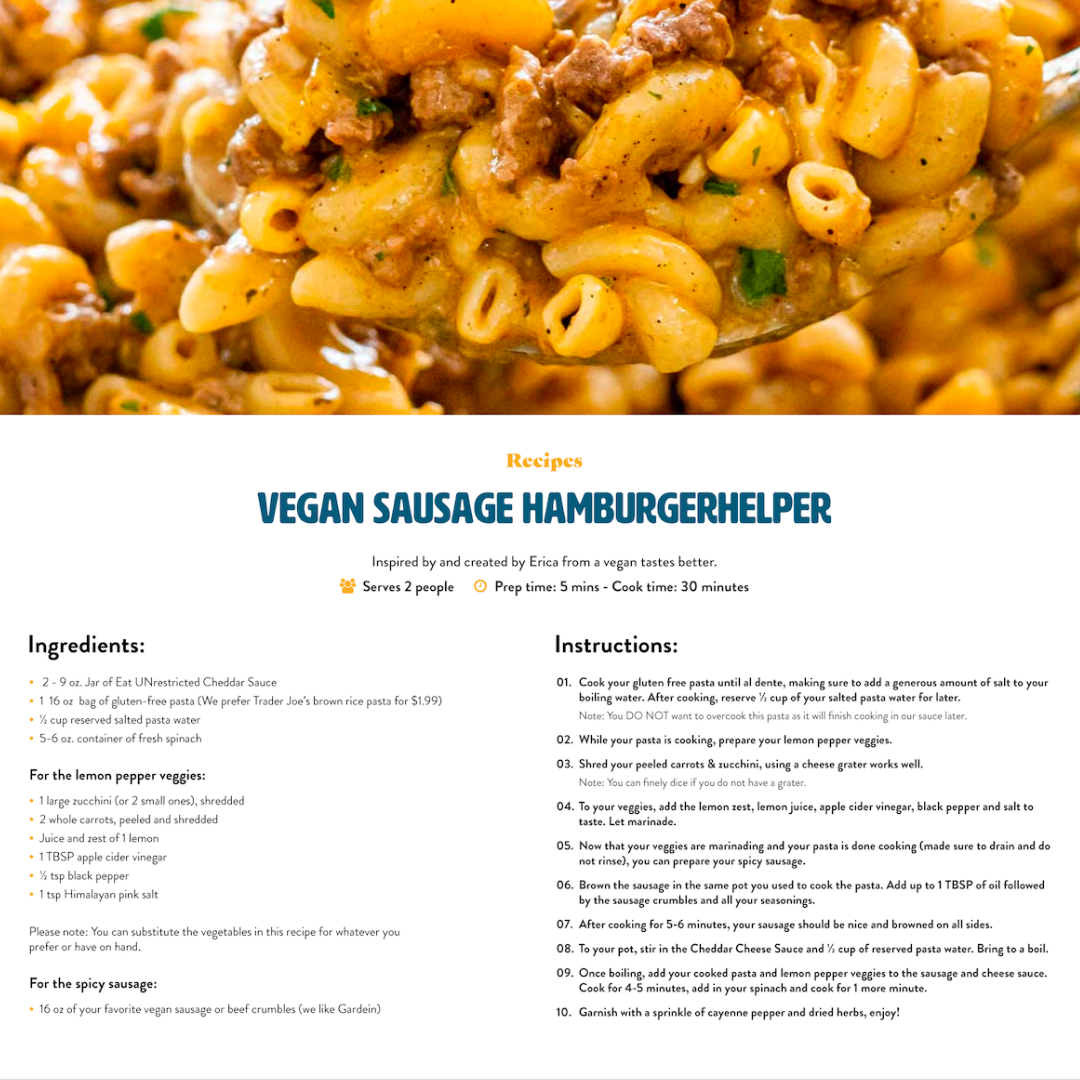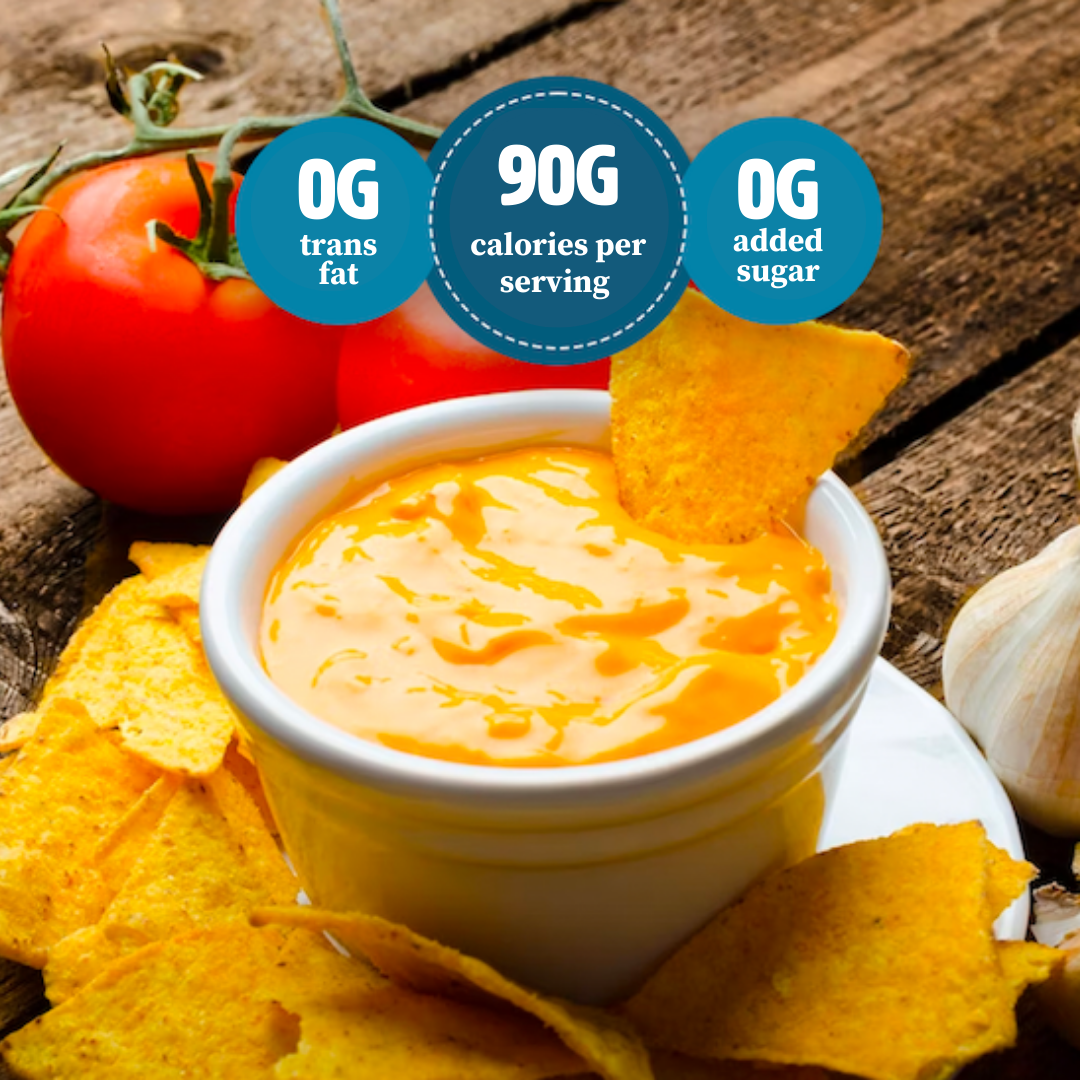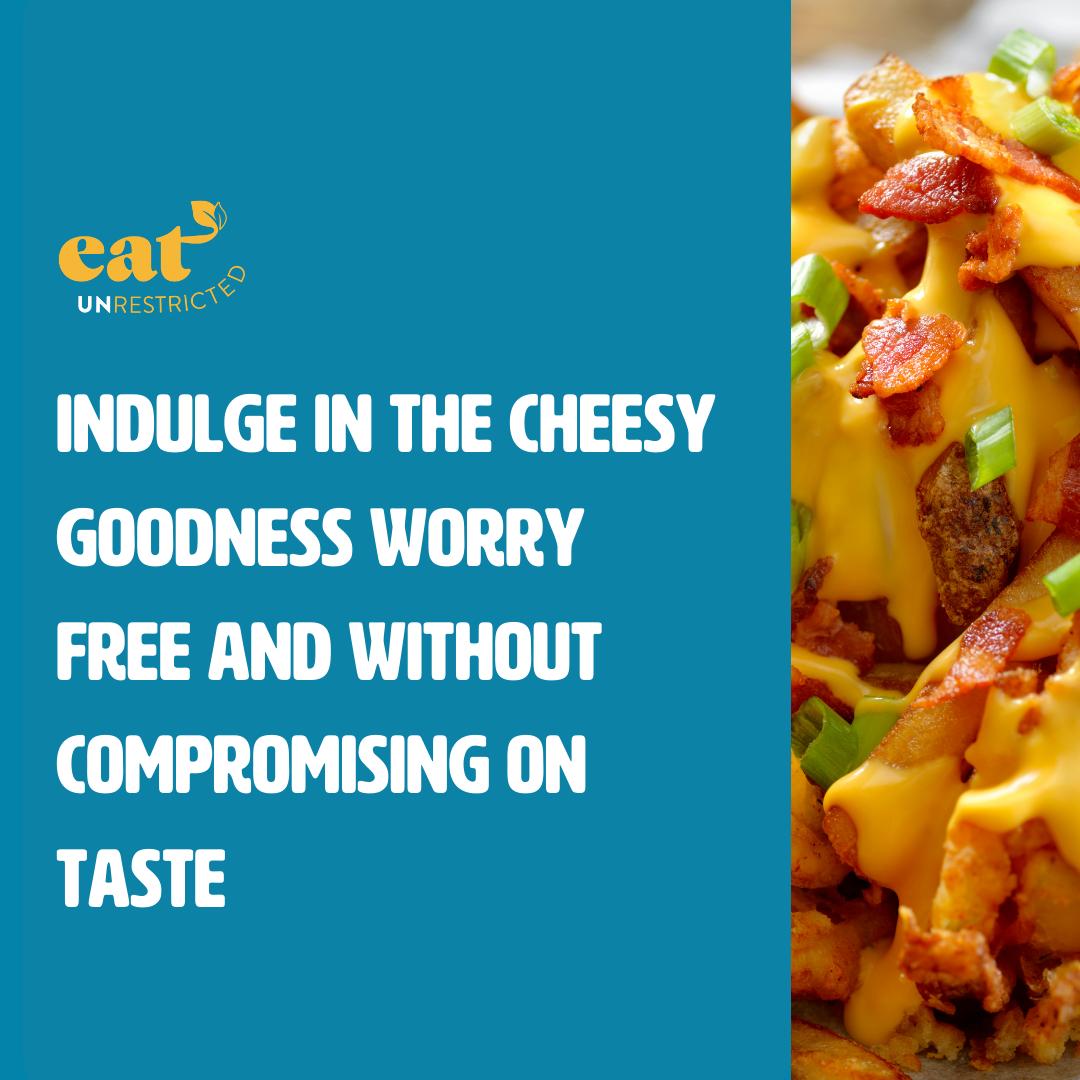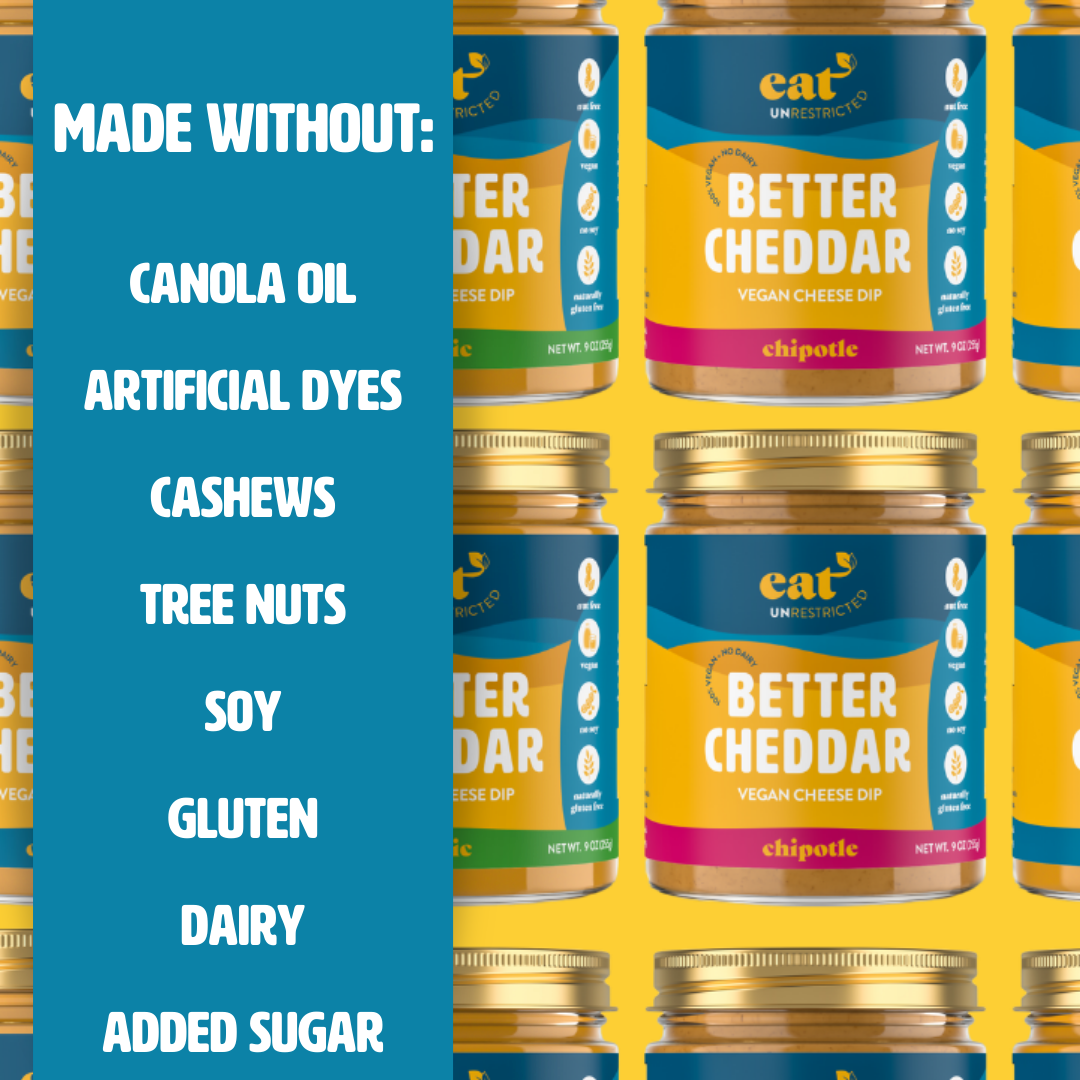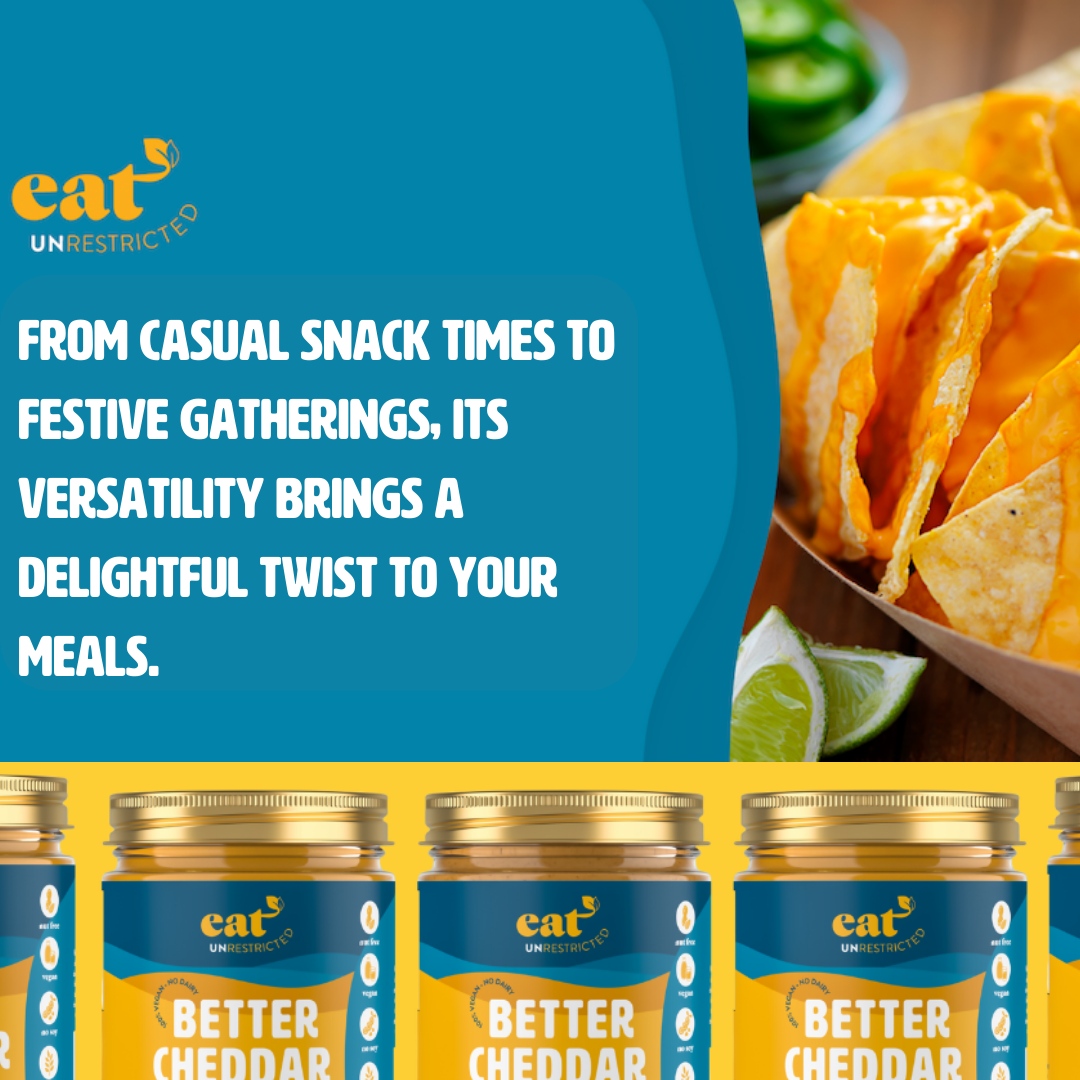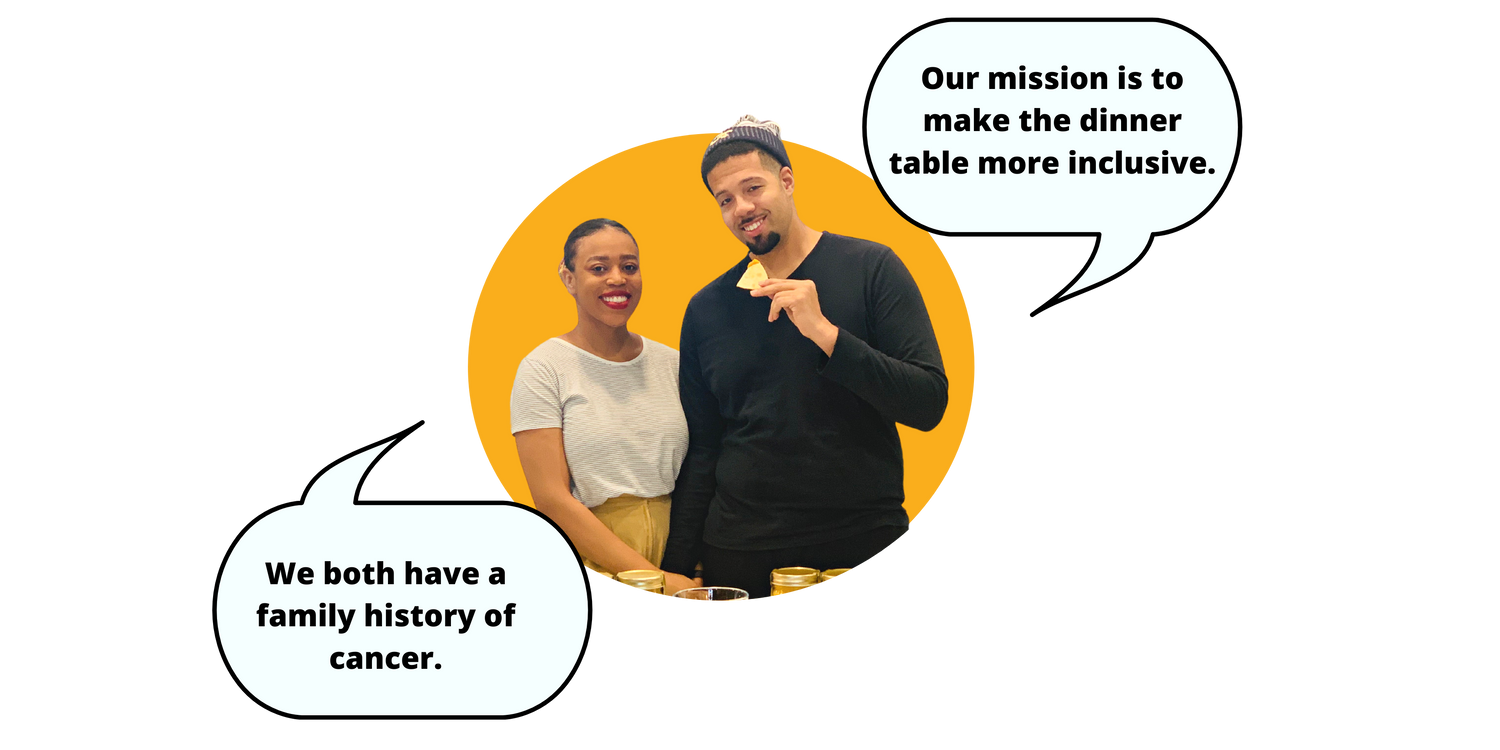 ABOUT EAT UNRESTRICTED
At Eat UNrestricted, we strive for new and innovative ways to provide the most delicious, sustainable and nutritious foods for you! Our team consists of engineers and creatives who are dedicated to bring you the best plant based products and experience on the market.
Learn More
HAPPY CUSTOMERS ARE SAYING
Love, love, loved it‼️‼️
I use it as a topper for many dishes including baked potatoes, tacos, breakfast vegan eggs, stir fries, bean dishes, etc. also their macaroni and cheese is simply the best‼️

Rena A.
USA
So Happy I Found These
I ordered the sampler with all four flavors. So far, I've only tried the original one. Can't wait to try the others.

Laura L.
USA
So good!!
I was a little unsure of what to expect with the chipotle flavor, but that ended up being my favorite! Every single flavor is delicious. I put all of them on both pasta and gnocchi. Ans also used them as dip. I wish they were available in more stores so I could pick them up when I'm in the mood fordelicious last minute cheesiness.

Donovan S.
USA
Soooo delicious!!
This vegan cheese is absolutely delicious! I spread it on some toast and make pasta with it! It makes for a yummy sauce! Got it two days ago and already going to need to buy some more!

Ridhi
USA
The Perfect Cheese Sauce
This cheese sauce tastes delicious! Perfect on top of fries or in a sauce. I think it's a healthier alternative for some of my favorite non-vegan dishes. As a non-vegan skeptical of vegan foods, I absolutely loved it. Definitely has that cheddar cheese flavor. Will 100% be adding this to my dinner-time rotation!

Jaycee H.
USA